Our Valued
Clients
---
We have done job work of high purity solvents for very demanding bulk drug companies such as :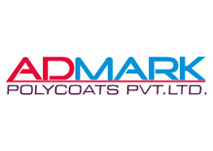 Admark Polycoats Pvt. Ltd.,
Padra, Vadodara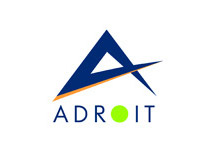 Adroit Pharmachem Pvt.Ltd,
Manjusar,Savali,Vadodara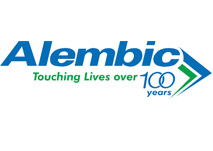 Alembic Ltd.,
Panelav & Vadodara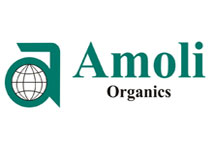 Amoli Organic Pvt.Ltd
Padra,Vadodara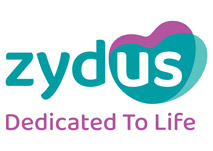 Cadila Healthcare Ltd, Padra,
Vadodara.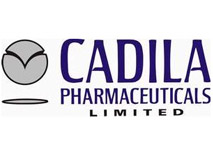 Cadila Pharmaceuticals Ltd. ,
Ankleshwar.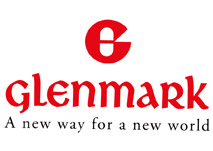 Ineos ABS Ltd.
Kalol, Panchmahal.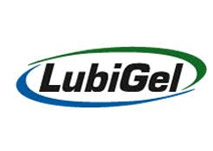 Lubrizol Advanced Materials Pvt. Ltd.,
Manjusar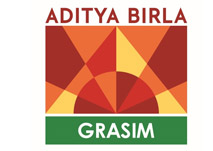 Meghafine Pharma (p) Ltd.
Vapi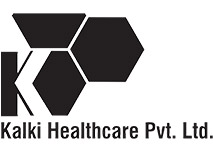 RPG Life Sciences Pvt. Ltd.,
Mumbai.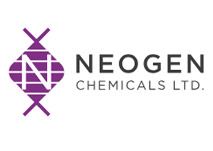 Mylan Laboratories Ltd,
Hyderabad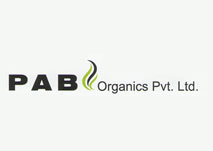 PAB Organic Pvt.Ltd
Nandesari,Vadodara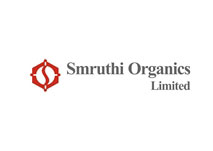 Smruthi Organics Ltd.,
Solapur.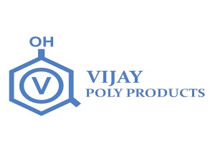 United Phosphorus Ltd.
Gopipura,Halol.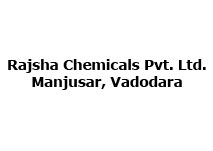 Rajsha Chemicals Pvt. Ltd. ,
Manjusar, Vadodara.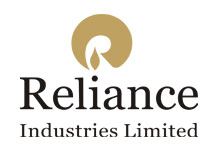 Reliance Industries Ltd
Petrochemical ,Vadodara